Shipping simulations to minimize potential shipping damage.
"Simulate the entire environment once, please."
Shipping sensitive equipment, fragile goods and high-value consumer goods is a delicate process: stack pressure, environmental influences, shocks, vibrations, jolts, heeling, careless handling. By truck, by ship, by plane, by train: the products and their packaging have to withstand a lot.
With the help of a standardized simulation in the laboratory, we can determine whether the selected packaging adequately protects the packaged goods before the actual transport. With a transport test, damage can thus be prevented in advance, a circumstance that benefits shippers and recipients alike.
Avoid transport damage – test packaging and processes
Your packages are sometimes large, sometimes small, sometimes straight, sometimes round, sometimes light, sometimes heavy. We are prepared for all that and test everything: packages, load units, devices, such as control cabinets.
The loads simulated in our laboratory are repeatable, defined and can be observed much faster than in a real transport process. This saves resources such as money and time, allows all parties involved to plan in a more relaxed manner, and results in significantly fewer incidents of damage.
Bouncing, free fall, vibration, etc. What can your transport packaging withstand?
Mechanical tests are often noisy. They are performed dynamically and expose the sample under test to a variety of inconveniences: Vibration, shock, dropping, compression. The mechanical stresses are introduced into the customer's samples. We can offer both horizontal and vertical testing.
Standards: Mechanical tests
DIN EN 60068-2-32: Environmental testing; Part 2: Tests; Test Ed: Free Fall
DIN EN 60068-2-55 : Environmental tests; part 2: tests; test Ee and guide: Bouncing
DIN EN ISO 2247: Packaging – Packages and loading units ready for shipment – Low fixed frequency vibration test
DIN EN ISO 13355: Packaging – Packages and loading units ready for shipment – Vibration test with vertical noise excitation
ASTM D4169-22: Standard Practice for Performance Testing of Shipping Containers and Systems
ASTM D4728-06: Standard Test Method for Random Vibration Testing of Shipping Containers
Tests according to ISTA: 2A, 3A, 3B, 3E
Request a quote
To be able to submit the appropriate offer, we need the following information:
Dimensions and weight of the sample
Does the customer sell through Amazon? (If so, does Amazon package its products in Amazon packaging, or does Amazon ship in the customer's packaging and just stick a label on it?)
Is there already a standard according to which should be tested?
Is there already a specified drop height?
Is the content a dangerous good?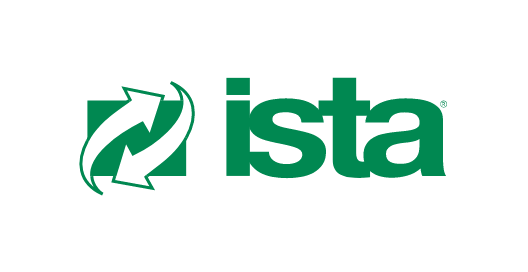 Since 2010, the BFSV testing laboratories have held ISTA certification. This makes us one of the few facilities in the German-speaking world that are allowed to test packaging according to ISTA.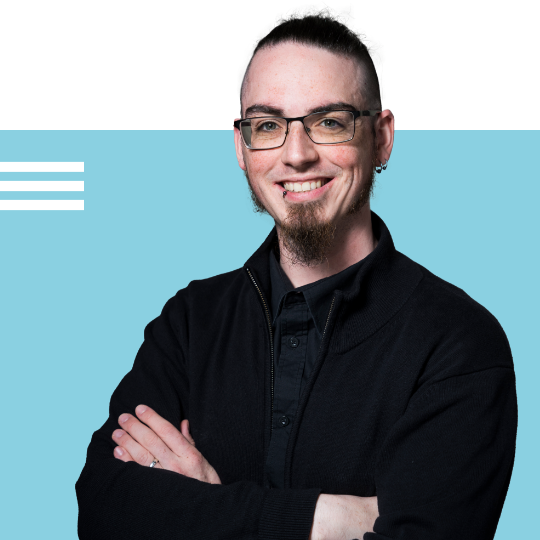 Tim Köhler
M. Eng.
Head of Laboratory
Shipping and Environmental Simulation
Karolina Behrens
Dipl.-Ing.
Head of Laboratory for Shipping Simulation
Pharma & Medical
We find answers for your questions
We convey competence, put packaging in focus and find answers to your questions - authentically, honestly, competently and without digressing. So that we can answer your questions, examine your products and expand your knowledge of packaging, send us your e-mail address and we will get back to you.
We are already looking forward to your very individual challenge!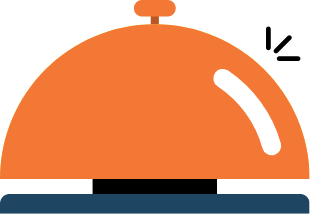 Our accreditation & certifications
Accreditation
The German Accreditation Body (DAkkS)
is the national accreditation authority
of the Federal Republic of Germany.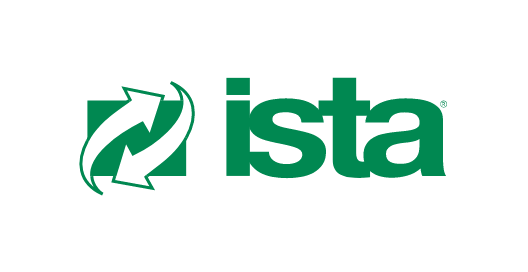 Certification
ISTA certification helps minimise product damage and optimise resource use through effective packaging design.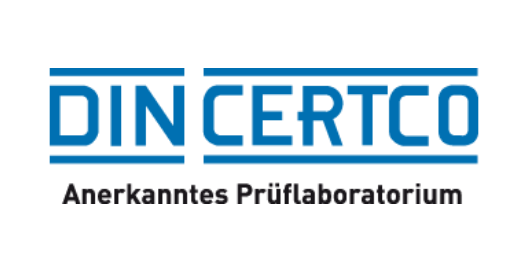 Recognition
DIN CERTCO certifies and assesses the conformity of products and services on the basis of defined standards.
The competence of our testing laboratories for packaging testing is officially recognised: