Packaging research
Research project on corrugated board quality
Corrugated board is indispensable for transport packaging. Depending on the requirements and stresses, the packaging material corrugated board can have a wide variety of properties. However, packers and buyers currently cannot always clearly identify how efficient a shipping package made of corrugated board actually is.
With the help of BFSV Corrugated Board Research, important questions in this regard can be clarified in advance. You too can find out about the basic properties of corrugated board. Also read our comprehensive research reports on the creep and deformation behavior of corrugated paper webs.
Corrugated board in long-term creep test
Time behavior of corrugated board
Boxes made of corrugated board fail over time. Particularly on long overseas voyages, the packaging material corrugated board is exposed to special stresses. Read the BFSV report on the creep behavior of corrugated board here.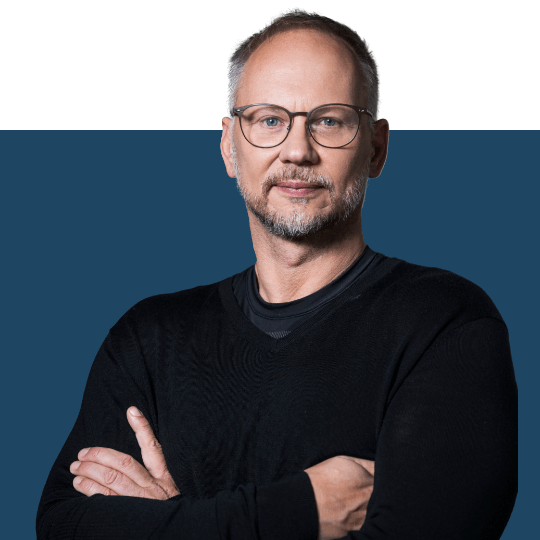 Bernd Sadlowsky
Prof. Dr.-Ing.
Chief Executive Officer
We find answers for your questions
We convey competence, put packaging in focus and find answers to your questions - authentically, honestly, competently and without digressing. So that we can answer your questions, examine your products and expand your knowledge of packaging, send us your e-mail address and we will get back to you.
We are already looking forward to your very individual challenge!