Pallet tests according to DIN ISO 8611
Squeeze, press, bend: Load scenarios for your pallets
Pallets are practically permanently on test, because wooden pallets are used as load carriers worldwide. They are also versatile and appreciated by shippers and end customers. As a strong export nation, Germany is also active in pallet production.
In addition, used pallets continue to be in brisk circulation. All in all, there are probably several hundred thousand pallets in use in industry and trade. To ensure that they are fully functional, we offer pallet testing in accordance with DIN ISO 8611. With this test program, we determine the nominal load and the permissible payload of wooden pallets.
Dip and press under full load
Wooden pallets are an irreplaceable aid in the transport of goods and warehouse logistics. Therefore, we simulate the various application purposes and load scenarios in our test laboratories.
Pallet testing recreates typical handling and storage loads. In this context, the upsetting pressure test for pallets is important, as it imitates real rack storage under uniform line load. In addition, this test shows how asymmetric loads act on the test piece. This type of load occurs when the pallet is lifted with the forklift truck or the lift truck.
You want to know more about the quality of the pallets?
Wood packaging manufacturers can also have their pallet quality tested at the BFSV. We also work closely with the German Association of Wood Packaging, Pallets and Export Packaging (HPE). This trade association represents around 420 mainly owner-managed companies from all sectors of the wood packaging industry throughout Germany.
For manufacturers as well as users of pallets, the association provides its own industry software solution with which wooden pallets can be designed and calculated.
Standards: Pallet testing
DIN EN ISO 8611: Pallets for the transport of goods – Flat pallets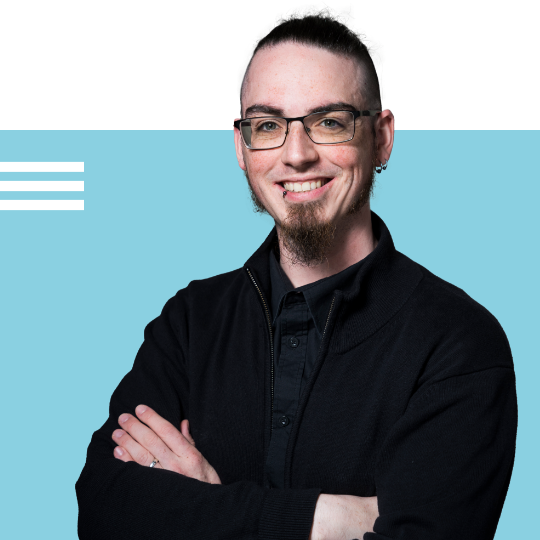 Tim Köhler
M. Eng.
Head of Laboratory
Shipping and Environmental Simulation
We find answers for your questions
We convey competence, put packaging in focus and find answers to your questions - authentically, honestly, competently and without digressing. So that we can answer your questions, examine your products and expand your knowledge of packaging, send us your e-mail address and we will get back to you.
We are already looking forward to your very individual challenge!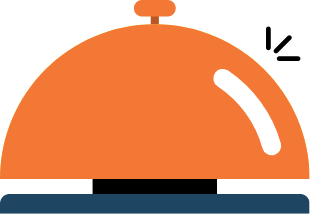 Our accreditation & certifications
Accreditation
The German Accreditation Body (DAkkS)
is the national accreditation authority
of the Federal Republic of Germany.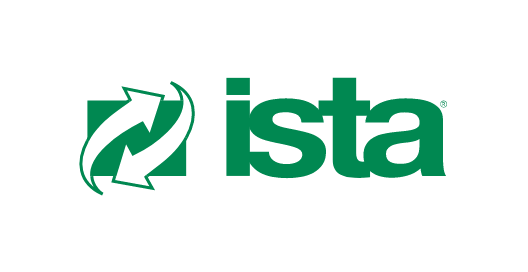 Certification
ISTA certification helps minimise product damage and optimise resource use through effective packaging design.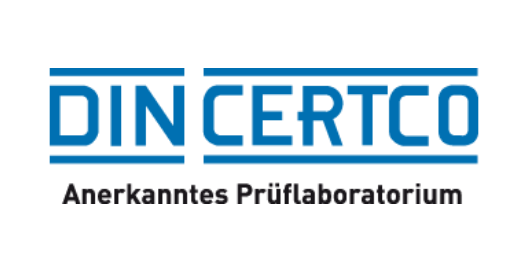 Recognition
DIN CERTCO certifies and assesses the conformity of products and services on the basis of defined standards.
The competence of our testing laboratories for packaging testing is officially recognised: