Checking the transportability of loading units according to ISTA 3E
The basis must be right: Your unit loads in the endurance test
Products, goods and merchandise that have been produced or refined must leave the production facilities so that they can be sent to the end users. These are often Fast Moving Consumer Goods on a pallet or larger individual items on pallets.
Whether this is done by ship, rail, truck, airplane or transporter is not important for the test procedures at BFSV. What is important is that the loading units selected by the customer withstand the transport stresses and accompany the product, whatever its nature, to its destination intact and in working order.
The correct unit loads for proper transport
To ensure that a cream does not become too foamy during transport, a display remains intact and the electronics still function, we expose the selected loading units to all kinds of conditions and simulate their transport: With the shaker (rated load 1.35 tons), movements and vibrations are simulated, for example potholes or movement on the open sea. Overstacking, i.e. stacking one loading unit on top of another, is also possible here.
On the inclined plane, we have the load unit move horizontally against a buffer stop at a defined speed, and in the tipping case procedure, rough handling in logistics is simulated. Another variant of the loading unit test: In our Climate chambers we prepare the loading units for shipment to tropical or cold countries.
The result: a test report that can save money in the event of damage.
If the product arrives at the customer's site intact, in working order and, in the best case, on time, then all is well. However, if damage does occur, our inspection report can help with communication with the insurance company. Weak points in products and packaging are already noticed in the development phase through the inspection of the loading units. These can be repaired in advance and thus not become a problem. Important to know: Our inspection does not represent a certification of the packaging or the loading units.
Testing Standards & Equipment:
Shaker
Inclined plane
Tilt drop site
Stacker for testing "Test Course"
Upsetting press
Request a quote
In order to submit the appropriate offer, we need the following information:
Length / width / height of the loading unit
Loading unit weight
Is overstacking taking place? (Whether in the warehouse or during transport)
Which modes of transport should be mapped and from "where" to "where"?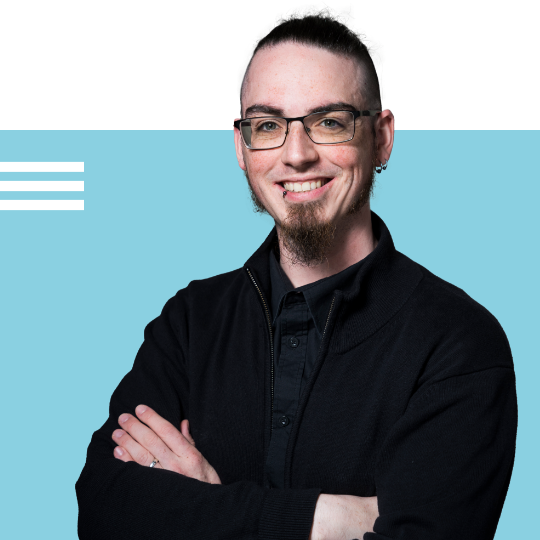 Tim Köhler
M. Eng.
Head of Laboratory
Shipping and Environmental Simulation
We find answers for your questions
We convey competence, put packaging in focus and find answers to your questions - authentically, honestly, competently and without digressing. So that we can answer your questions, examine your products and expand your knowledge of packaging, send us your e-mail address and we will get back to you.
We are already looking forward to your very individual challenge!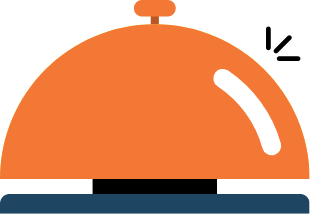 Our accreditation & certifications
Accreditation
The German Accreditation Body (DAkkS)
is the national accreditation authority
of the Federal Republic of Germany.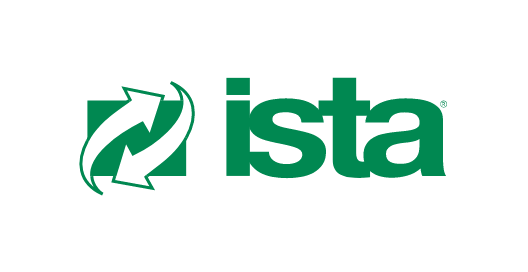 Certification
ISTA certification helps minimise product damage and optimise resource use through effective packaging design.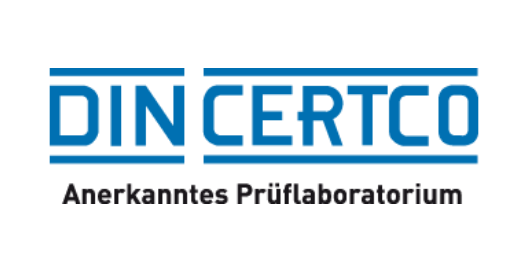 Recognition
DIN CERTCO certifies and assesses the conformity of products and services on the basis of defined standards.
The competence of our testing laboratories for packaging testing is officially recognised: