Test laboratory
TRANSPORT SIMULATION & ENVIRONMENTAL SIMULATION FOR PRODUCTS, EQUIPMENT AND PACKAGING
Products encounter a variety of environmental influences on their way from the production site to their final destination: shocks, vibrations, heat, cold. Your packaging solution should protect against all these stresses. We check that this is the case for you.
Every person is affected by the environment every day. Every product and every device, of course, as well. However, when it comes to products, the secondary packaging you choose should protect them as best as possible from these environmental influences. For sensitive devices, fragile goods or high-quality consumer goods, a transport simulation is worthwhile in any case.
The various transport simulations used to test the packaging solution in our laboratory are worldwide recognized and certified. With an environmental simulation in the laboratory, we imitate Siberian cold as well as warm and humid tropical climates. This is the acid test for the materials and devices. With the help of standardized test procedures (e.g. according to DIN EN 60068-2-X), we can test whether your product or your packaging solution meets the requirements before it is used: this can be specifications from your customer's specifications or legal regulations. The parameters we use for testing are defined by the product standards from the most diverse areas of application.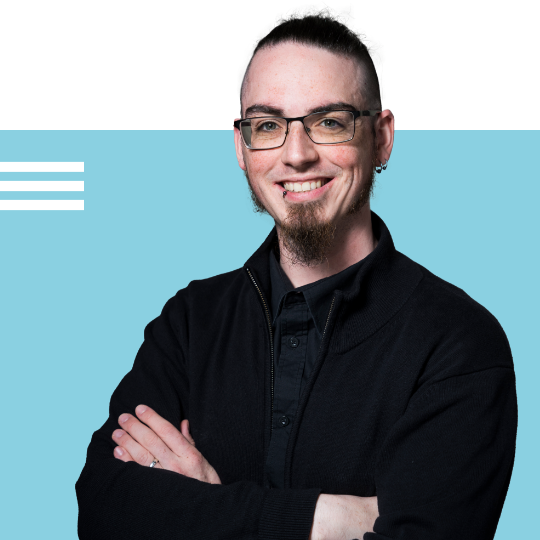 Tim Köhler
M. Eng.
Head of Laboratory
Shipping and Environmental Simulation
We find answers for your questions
We convey competence, put packaging in focus and find answers to your questions - authentically, honestly, competently and without digressing. So that we can answer your questions, examine your products and expand your knowledge of packaging, send us your e-mail address and we will get back to you.
We are already looking forward to your very individual challenge!