Protection against rusting with clever VCI products
Does your VCI-infused packaging material have the necessary protective effect?
That a product should arrive at the recipient rust-free is at the top of the list of requirements for moisture-sensitive products and machines. The VCI (Volatile Corrosion Inhibitor) active ingredient provides the desired result. Whether integrated in film or paper, it unfolds its effectiveness by evaporating from them into the packaging space. It then settles on the bare metal surfaces, thus preventing corrosion from occurring. We test the VCI protective effect and thus ensure that your export packaging is designed so that the products arrive rust-free at their destination.
Depending on the VCI content in the packaging, the climatic conditions and the outer packaging, the duration of effect varies between a few months and over two years. If, for example, a metal or aluminum foil is still attached to the outside, the protective atmosphere lasts for a very long time – in this case ideal for worldwide shipping. Of course, we also test this for transport packaging that is not intended for export. After all, even within Germany there are always changing climatic conditions, so a product doesn't have to cross national borders at all.
Exchange climate tests in our spacious climate chambers
Four walk-in climatic chambers with internal dimensions up to 6.0 x 4.0 x 2.5 m
Climate chambers with internal dimensions up to 1.0 x 1.0 x 1.0 m
We offer our change climate tests to all customers who use, purchase or distribute VCI products. The result of this can be that
consistent quality is assured.
purchasing specifications are created or adjusted.
quality problems are identified and assigned.
options for cost reduction are shown.
Standards: Corrosion protection
Testing of the anti-corrosive effect according to
TL 8135-0043 (VCI foil)
TL 8135-0002 (VCI paper)
DIN EN 60068-2-30 Alternating climate test with industrial packaging
Our test procedures for corrosion protection are designed in such a way that
packaging,
packaging concepts,
corrosion protection concepts and the
process chain for the prevention of corrosion.
be tested and inspected in a standardized manner.
Udo Lüder
Head of Laboratory
Packaging Material Testing
We find answers for your questions
We convey competence, put packaging in focus and find answers to your questions - authentically, honestly, competently and without digressing. So that we can answer your questions, examine your products and expand your knowledge of packaging, send us your e-mail address and we will get back to you.
We are already looking forward to your very individual challenge!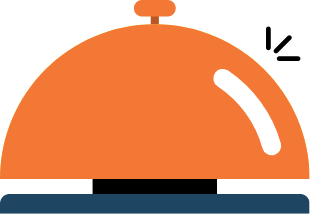 Our accreditation & certifications
Accreditation
The German Accreditation Body (DAkkS)
is the national accreditation authority
of the Federal Republic of Germany.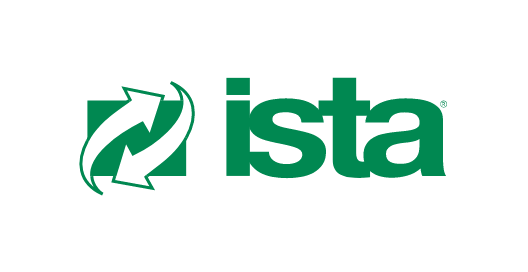 Certification
ISTA certification helps minimise product damage and optimise resource use through effective packaging design.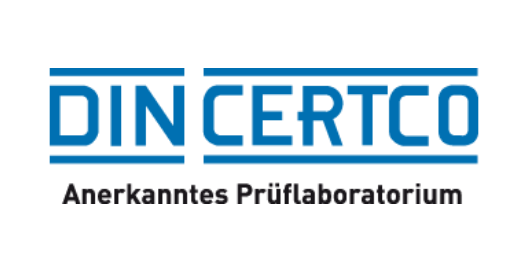 Recognition
DIN CERTCO certifies and assesses the conformity of products and services on the basis of defined standards.
The competence of our testing laboratories for packaging testing is officially recognised: