Testing the seal seam strength according to ASTM F88 / F88M and DIN EN 868-5
Can a sealed seam that has remained intact still be opened easily?
The sealed seam of a sterile package connects two materials on the one hand and forms a barrier against the penetration of germs on the other.
It has two important tasks that are inextricably linked: It must not open during the sterilization process, but it must be easy and intuitive to open at the moment when the surgeon removes the surgical scissors. The fact that both are the case is confirmed by the seal strength test we carry out in accordance with ASTM F88 / F88M and EN 868-5, Appendix D.
A traction engine measures the force needed
15 mm wide strips are taken from the samples to be tested. These are clamped in a tensile machine and pulled apart. In the process, the force required to open the packaging is measured. Described in more detail, this is how it works at our company: Four samples are taken perpendicular to the seal seam from a peelable (pull-apart) sterile barrier. These are clamped into the jaws of the tensile testing machine. At a test speed of 200 mm / min, the seal seam is peeled open (pulled apart) and the force required is recorded. According to EN 868-5, the sealing seam force should be more than 1.2 N / 15 mm or 1.5 N/mm for steam sterilization.
Testing Standards & Equipment
ASTM F88 / F88M
DIN EN 868-5, Annex D
Tensile testing machine: Gusset line 500 N with load cell (50 N).

Measuring range of tensile and compression force: from 0 to 50 N and 500 N respectively
Test speed: 0.0005 – 2000 mm/min
Accuracy class according to EN ISO 7500-1: 1
Our lab is a one-stop shop because we can subject your seal seam to these integrity tests: Visual inspection, bubble test, dye penetrant test, burst test, transport simulation, climate control, accelerated aging.
Karolina Behrens
Dipl.-Ing.
Head of Laboratory for Shipping Simulation
Pharma & Medical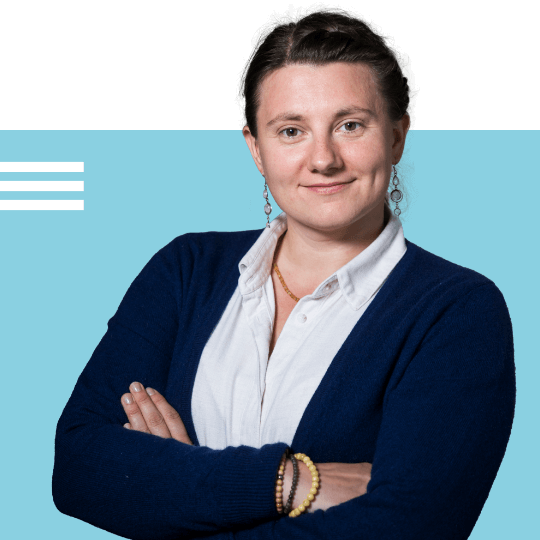 Johanna Lipski
M. Sc.
Deputy Head of Laboratory for Shipping Simulation
Pharma & Medical
We find answers for your questions
We convey competence, put packaging in focus and find answers to your questions - authentically, honestly, competently and without digressing. So that we can answer your questions, examine your products and expand your knowledge of packaging, send us your e-mail address and we will get back to you.
We are already looking forward to your very individual challenge!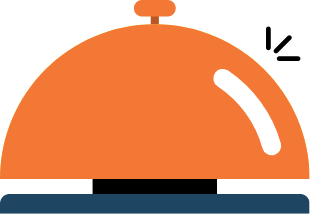 Our accreditation & certifications
Accreditation
The German Accreditation Body (DAkkS)
is the national accreditation authority
of the Federal Republic of Germany.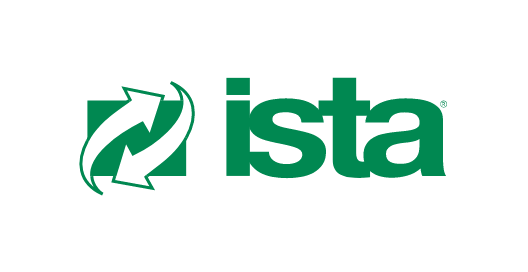 Certification
ISTA certification helps minimise product damage and optimise resource use through effective packaging design.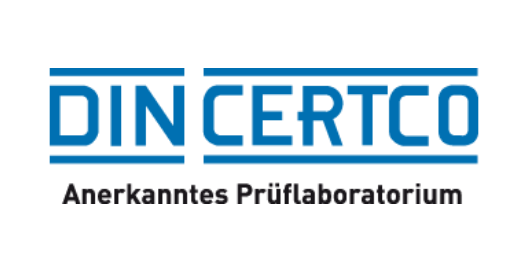 Recognition
DIN CERTCO certifies and assesses the conformity of products and services on the basis of defined standards.
The competence of our testing laboratories for packaging testing is officially recognised: