Safe opening of sterile bags: Peel test according to DIN EN ISO 868-5, Annex E
For sterile surgical instruments: checking the seal by peel test
.
Sterile products packaged in peelable pouches must not be contaminated when removed. In this case, the critical medical devices would not be suitable for further use. It must be possible to open the sealed seam in one go, and above all without leaving any residue.
The moment when the medical device is removed from its packaging is crucial: for the surgeon and the patient. Our peel test according to DIN EN ISO 868-5, Annex E makes this moment a non-critical moment for all involved.
Matt or glossy? The sealing provides the answer
Our test laboratory proceeds as follows for the test: The sealing seams are slowly and carefully pulled apart by hand (peeled open). By means of a visual inspection, we check whether the sealing seam extends continuously over the entire width and length of the sealing seams.Furthermore, we examine whether any abrasions of the paper / Tyvek are visible. The length of the bevel is determined by measuring the distance between the inner edge of the seal seam and the highest point of the bevel that protrudes into the interior of the package.
When the seal is pulled apart, it will show a matte appearance where the seal was flawless. In the places where the sealing was insufficient, it retains its glossy appearance. In addition, for peeling, the seal seam width is determined with a ruler at five measuring points along the package seal and documented.
DIN EN ISO 868-5, Annex E
Karolina Behrens
Dipl.-Ing.
Head of Laboratory for Shipping Simulation
Pharma & Medical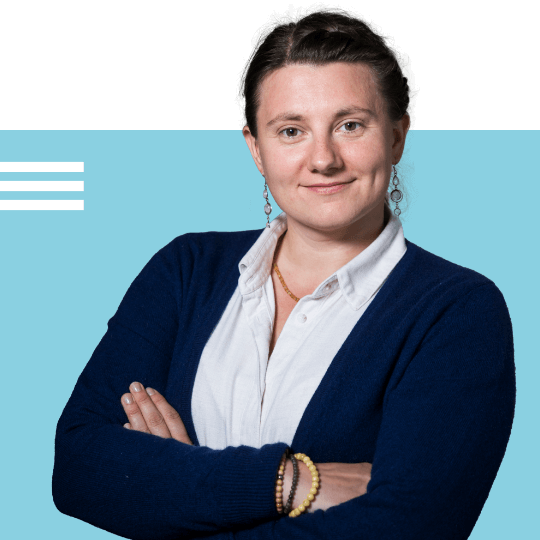 Johanna Lipski
M. Sc.
Deputy Head of Laboratory for Shipping Simulation
Pharma & Medical
We find answers for your questions
We convey competence, put packaging in focus and find answers to your questions - authentically, honestly, competently and without digressing. So that we can answer your questions, examine your products and expand your knowledge of packaging, send us your e-mail address and we will get back to you.
We are already looking forward to your very individual challenge!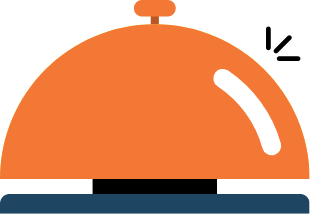 Our accreditation & certifications
Accreditation
The German Accreditation Body (DAkkS)
is the national accreditation authority
of the Federal Republic of Germany.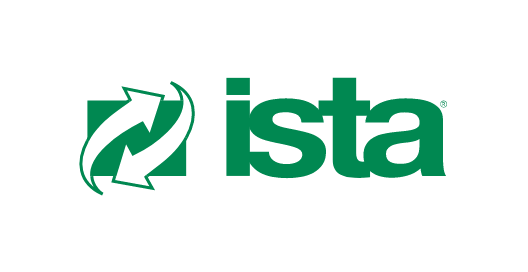 Certification
ISTA certification helps minimise product damage and optimise resource use through effective packaging design.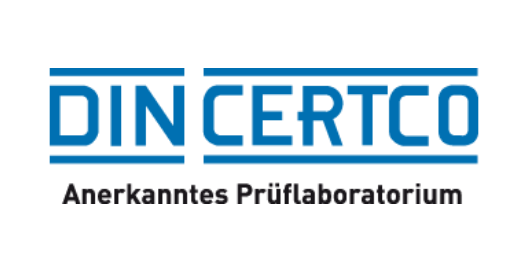 Recognition
DIN CERTCO certifies and assesses the conformity of products and services on the basis of defined standards.
The competence of our testing laboratories for packaging testing is officially recognised: