BFSV – Packaging is our subject
Find the weak points in your product before others do
You know your product, we know packaging. Together we create the basis for smooth transport, to protect the product properties or simply to be safe. Because a safely packaged product protects people, the environment and your business!
Together we find solutions with passion and competence.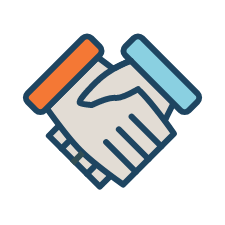 COLLABORATIVE
We solve our tasks collaboratively, in a scientifically sound and individually appropriate manner.
COMPETENCE
Bundled competencies deliver safe packaging for today and tomorrow – and the day after tomorrow!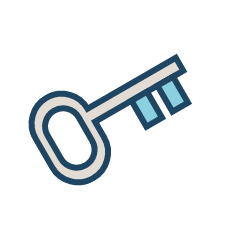 SOLUTIONS
We focus on safe, environmentally sound and financially viable packaging.
PASSIONATE
That we enjoy our work is clear and besides us, you also benefit from it!
If an egg falls from a skyscraper: What can happen to a cargo on its journey from A to B?
Our collected knowledge for you:
Did you know that packaging can trigger aha moments? That they offer more than just protecting products? That innovative ideas deliver innovative possibilities? That's where our blog comes in: We want to inform you, expand your knowledge horizon and yes, surprise you too!
Our lab managers went directly to AMAZON in Seattle. There, they were given a demonstration of the ISTA-6 tests and learned first-hand what the shipping giant places the greatest value on.
read more
We find answers for your questions
We convey competence, put packaging in focus and find answers to your questions - authentically, honestly, competently and without digressing. So that we can answer your questions, examine your products and expand your knowledge of packaging, send us your e-mail address and we will get back to you.
We are already looking forward to your very individual challenge!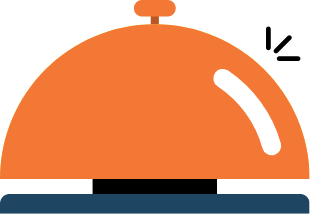 BFSV Verpackungsinstitut
Hamburg GmbH
Ulmenliet 20
21033 Hamburg
+49 40 5730 944-0
Mon. to Fri. from 8:00 - 16:00